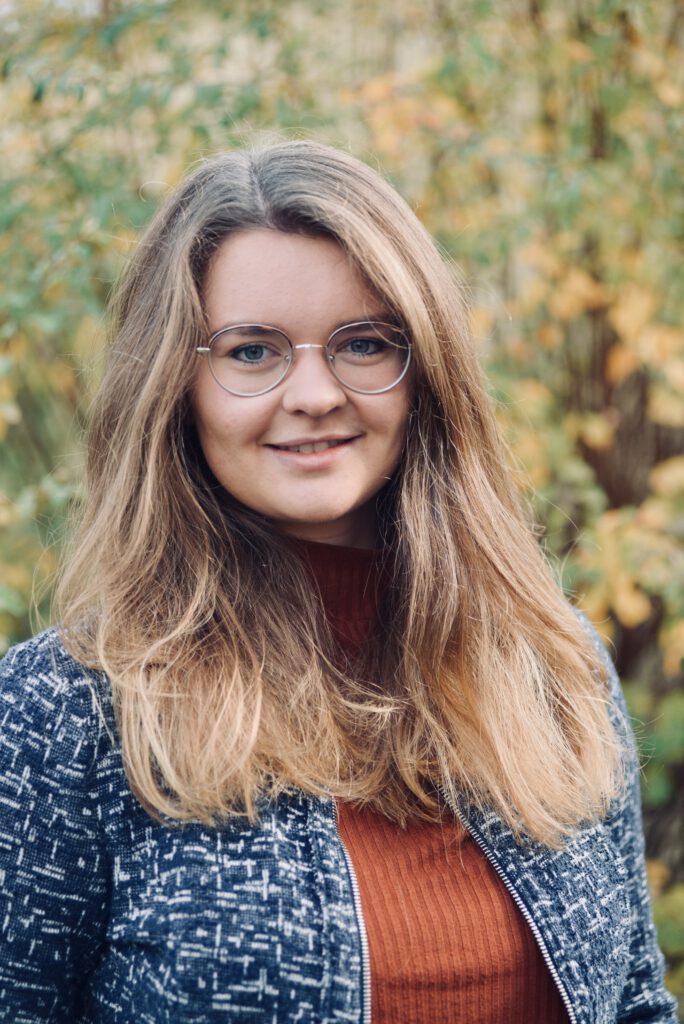 Johanna Kröger is a fifth year medical student at the University of Münster and recently graduated from the MSc. Global Health programme at Maastricht University in the Netherlands. During her master's degree she completed an elective track at McMaster University in Canada, where she focused on global governance and health policy. Currently, she is pursuing a doctoral degree (Dr. med.) at the Institute of Global Health in Heidelberg. To her, Global Health is about understanding the complex and interconnected factors that influence health and well-being in today's globalised world. She has a strong interest in the social and political determinants of health and in promoting health equity. A research stay at the Institute for Global Health in Barcelona has further allowed her to follow her passion for planetary health and to work at the interface of climate change and health in urban settings. 
Anna Minarik graduated with a Bachelor of Science in Neuroscience from Dalhousie University in Halifax, Canada. She completed her thesis in Dr. Alon Friedman's Blood-Brain Barrier Lab, and while working there, became involved with the Global Epilepsy project in Zambia, which aims to improve the diagnosis and treatment of epilepsy in rural Zambia. Currently, she is working in the Global Epileptology Bonn Working group on a project where they are investigating the use of paroxysmal slow wave events as a diagnostic biomarker for epilepsy in people with epilepsy in Zambia. To her, Global Health is about finding ways to improve the health and access to care of people worldwide. She has an interest in findings ways to combine her background in Neuroscience with Global Health.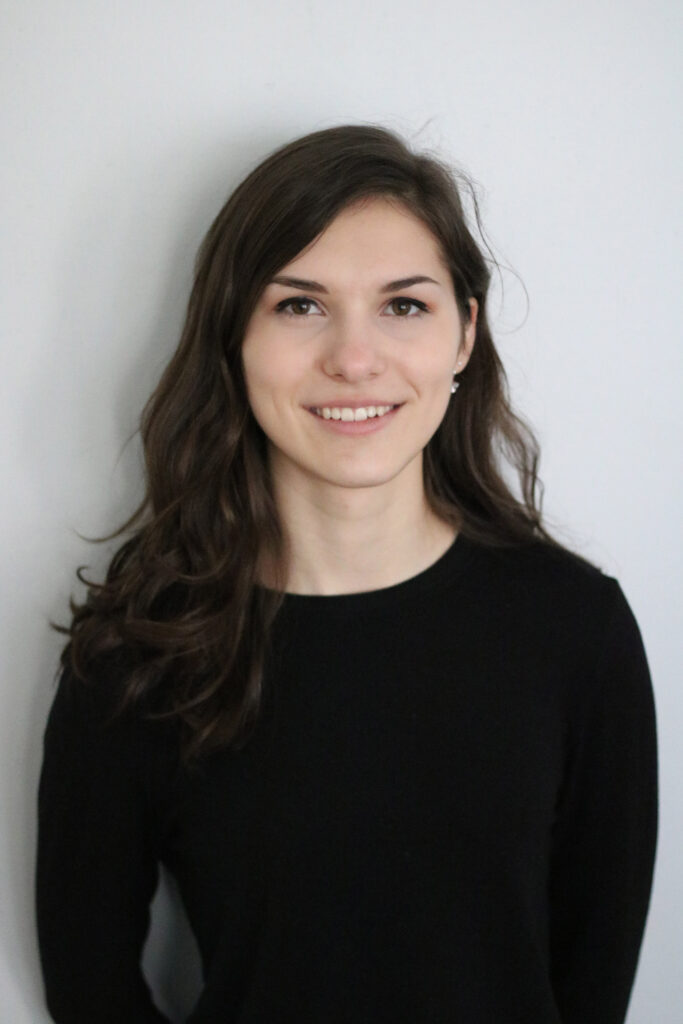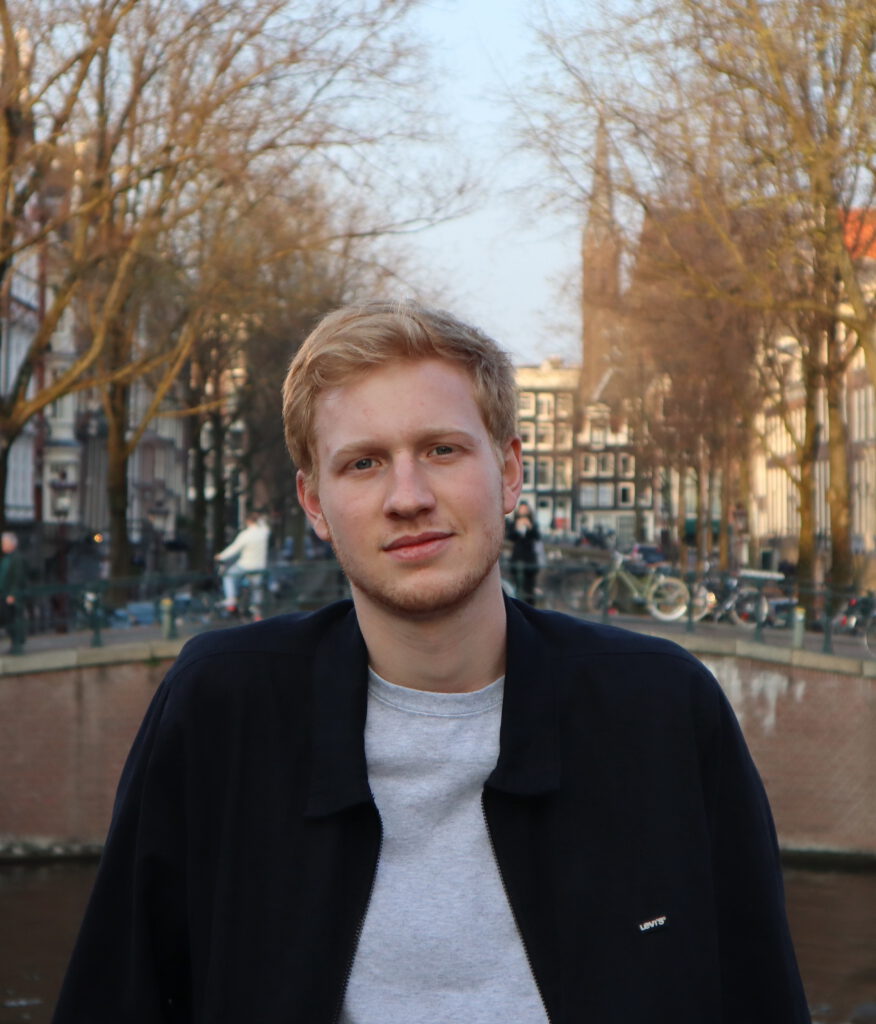 Simon Sterk is a third-year medical student at the University of Bonn. In his chosen elective course, "Introduction to Global Health, "he gained his first valuable experience in Global Health. This led to the research assistant position, where he wants to expand his knowledge and explore his interests in this field. To him, Global Health offers the opportunity to understand the issue of health inequity worldwide. He is mainly inspired by the thought of addressing problems on a bigger scale than usually executed in the daily life of physicians and finding ways to enable access to health for all people.
E-Mail: master.globalhealth@ukbonn.de
WhatsApp (for Chat): +49 1525 7065707
Landline phone: +49 (0) 228 287 10317
You find us in Building 66 (Gebäude 66) on the Venusberg-Campus.
For a map of the campus click here.
Postal Address:
Section Global Health
Institute of Hygiene and Public Health
Venusberg-Campus 1
D-53127 Bonn