Good Health – "Ensure healthy lives and promote well-being for all at all ages."
(Sustainable Development Goal No. 3)
The United Nations formulated the Sustainable Development Goals in 2015 and in doing so, underlined the significance of Global Health – but what exactly does Global Health mean?
Global Health strives to improve health and health care systems as well as to achieve equity in health worldwide. In an interconnected and globalised world, not only new infections, antimicrobial resistance and a rise of chronic diseases but also changes in society, such as overpopulation, and climate change massively effect people's health and well-being worldwide. Thus, Global Health aims to analyse transnational and "supraterritorial" dimensions of health, including biological, medical, social, political, economic and cultural determinants of health. In doing so, Global Health strives to reduce disparities and inequality regarding health access, and to improve hygiene worldwide, especially but not only focussing on Low- and Middle-Income-Countries. Thus, its targets range from fighting infectious diseases, for instance HIV or tuberculosis, non-communicable diseases and mental health to health financing and workforce.
Therefore, both research and the training of highly educated health workers and professionals is an essential step forward in terms of health improvements worldwide. With its Master Programme in Global Health and extensive research in areas such as Global Oncology, Global Child Health, Global Surgery, Nutrition, Global Health Ethics and One Health the Section Global Health at the University Hospital Bonn, with many other institutions, takes responsibility for that.
Click for more information on the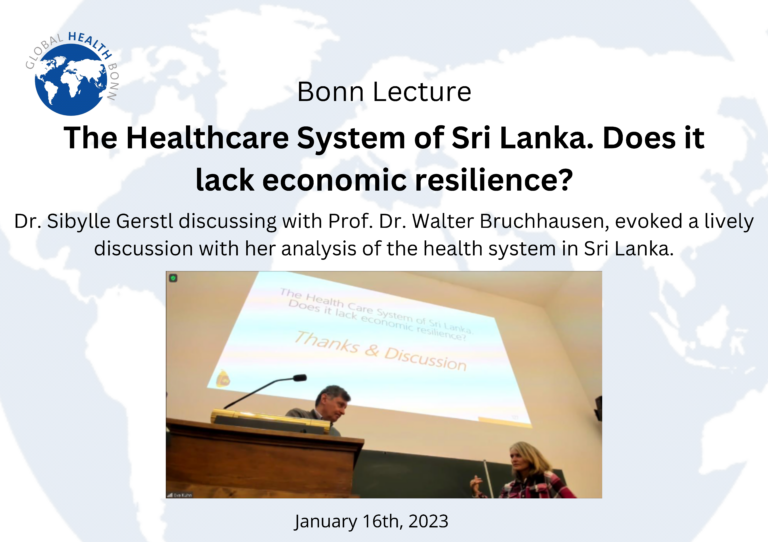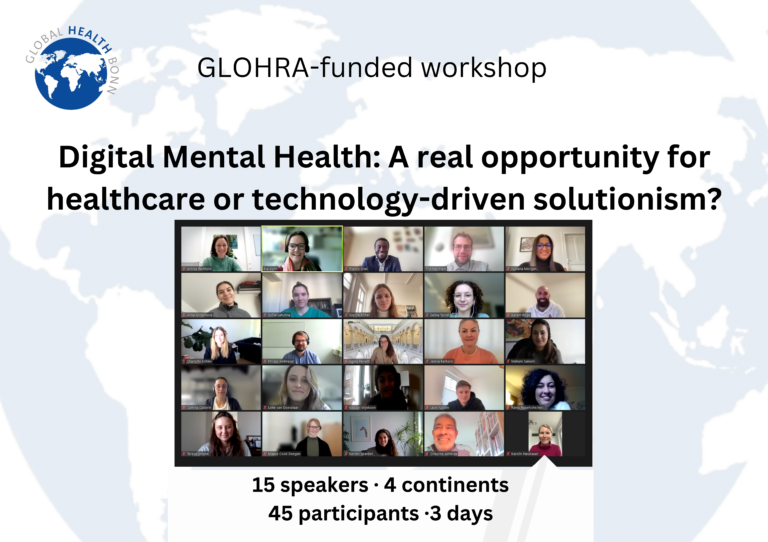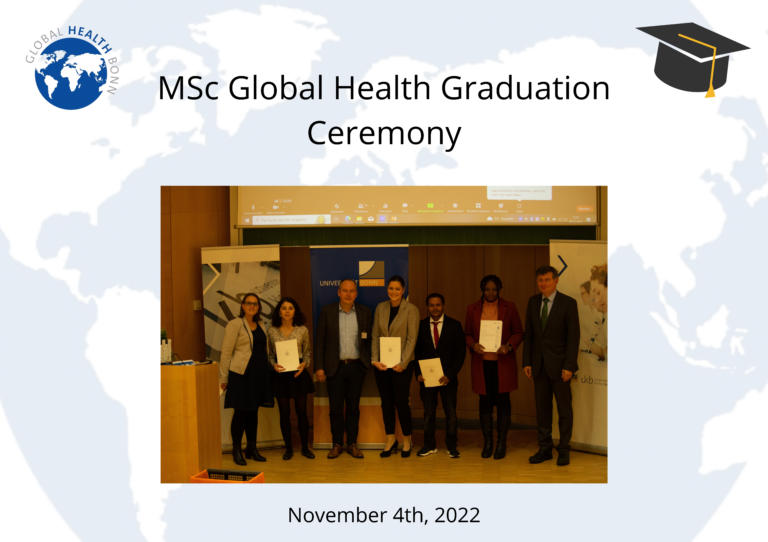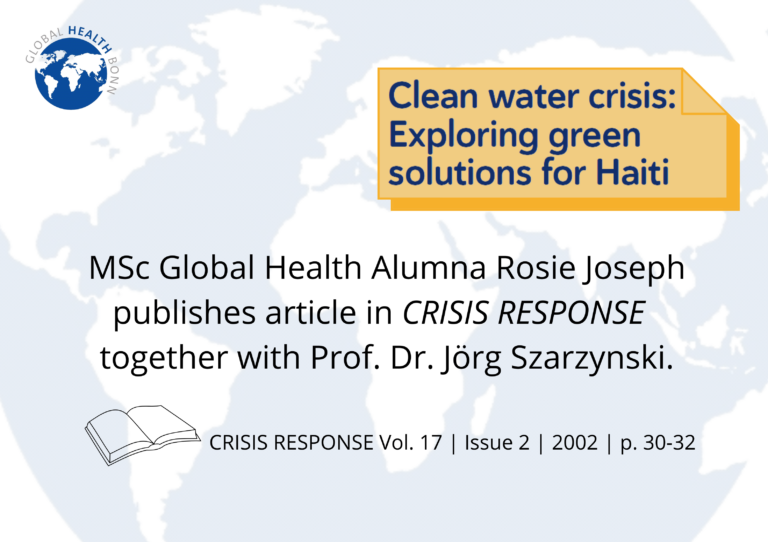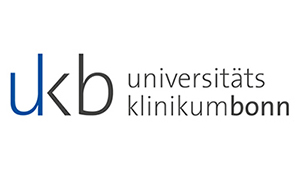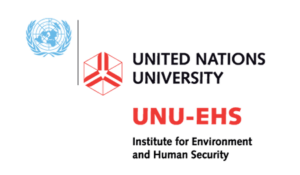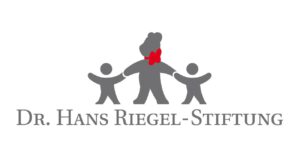 E-Mail: master.globalhealth@ukbonn.de
Landline phone: +49 (0) 228 287 10317
You find us in Building 66 (Gebäude 66) on the Venusberg-Campus.
For a map of the campus click here.
Postal Address:
Section Global Health
Institute of Hygiene and Public Health
Venusberg-Campus 1
D-53127 Bonn