4/2021 –
11/2020 –
2019 –


2018 –
2015 –
2011


2010
1/2007 – 7/2020
Clinical Director MSF – Reconstructive Surgery Hospital Amman, Jordan
Head of AG Global Surgery, Section Global Health, University Hospital Bonn
Founder and Medical Coordinator LAMU-Hospital – Centre for Reconstructive and Global Surgery, Jinja, Uganda
Surgical Missions with Médecins Sans Frontières (MSF)
Surgical Missions with the International Committee of the Red Cross (ICRC)
DAAD-funded Surgical and Academic Fellowship, Stellenbosch University, Cape Town, South Africa
Founder and Medical Coordinator Children's Clinic Efutu, Cape Coast
Physician and Senior Physician at various German hospitals in the field of Plastic and Reconstructive Surgery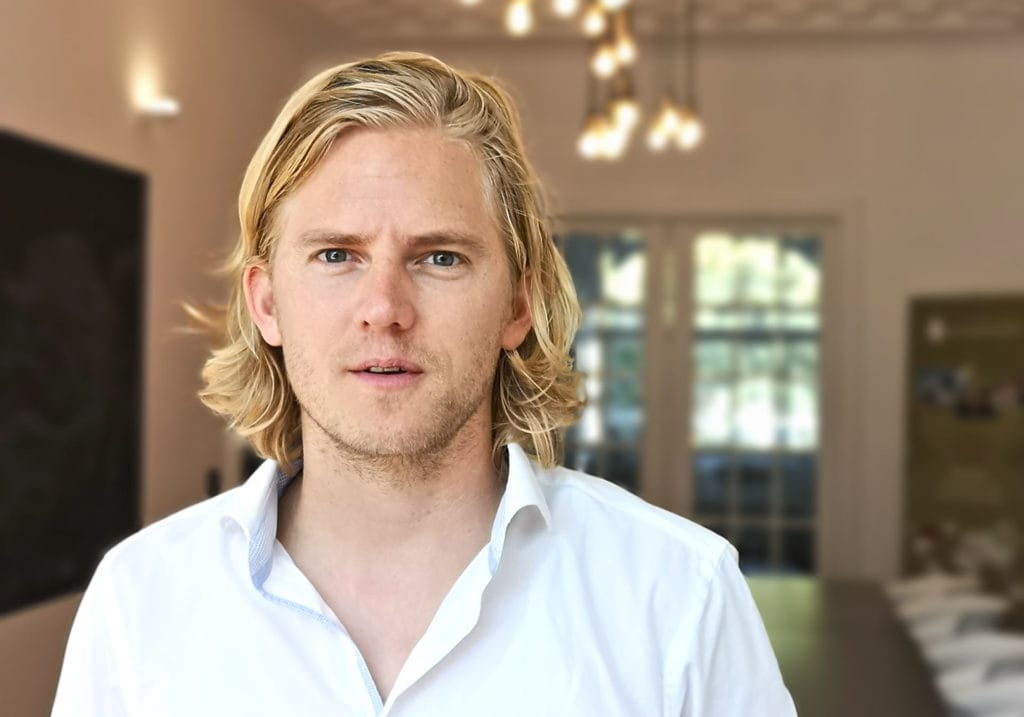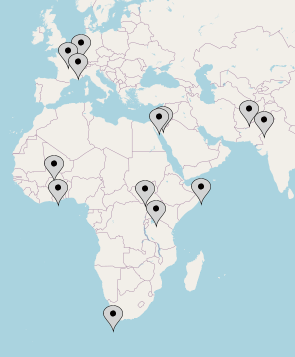 Humanitarian Work for
International Committee of the Red Cross (ICRC)
Médecins Sans Frontières (MSF)

Centre for Competence on Humanitarian Negotiation (CCHN)
Research Interests
Reconstructive Surgery for War Wounds
Healthcare in Danger
Humanitarian Negotiation
Member of
ANDO Lamu Medical Centre Uganda Launch Film
Content Warning: Caution, this video contains explicit visual material that may be disturbing or trigger a traumatic response.
E-Mail: master.globalhealth@ukbonn.de
WhatsApp (for Chat): +49 1525 7065707
Landline phone: +49 (0) 228 287 10317
You find us in Building 66 (Gebäude 66) on the Venusberg-Campus.
For a map of the campus click here.
Postal Address:
Section Global Health
Institute of Hygiene and Public Health
Venusberg-Campus 1
D-53127 Bonn