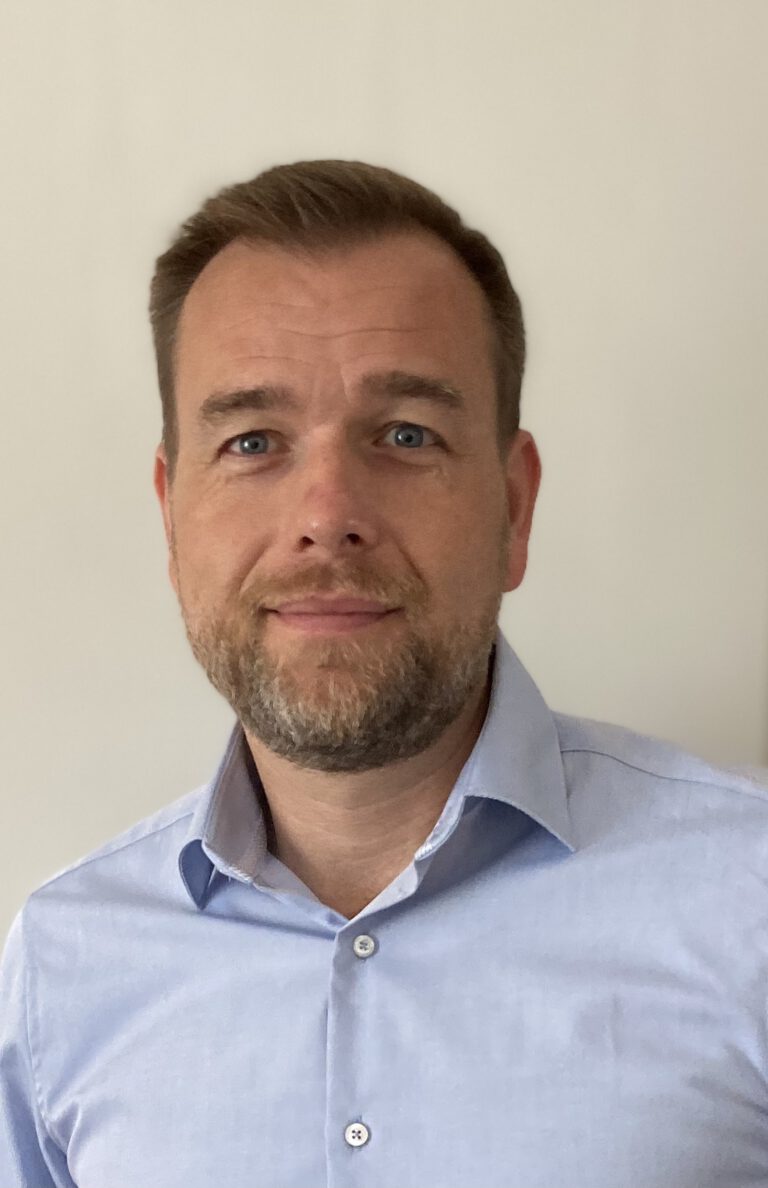 Oliver Henke is a medical oncologist and haematologist with a background in International Health. He has worked in different international settings in the past, from short term military deployments to long term development co-working.
His main focus of work is the implementation of the high resource discipline "cancer care" into low resource settings. From 2016 to 2021 he has worked permanently in Tanzania and helped to establish a comprehensive cancer care centre in the country´s Northern regions. Through this work he has cooperated with various national and international organizations and universities like MAX Foundation, AORTIC, German Institute for Medical Mission, Foundation for Cancer Care in Tanzania, Duke University and the University of Oxford, for which he works as an external consultant within a multinational East African project on childhood cancer. Previously, he has served in Afghanistan (2008, 2014/2015) and Kosovo (2009) for the Joint Medical Service of the German Armed Forces and was a Senior Physician in the Berlin Army Hospital. His research activities then focused on underserved immigrant populations in End-of-Life Care.
Oliver Henke studied Medicine (MD) at the Heinrich-Heine-University Düsseldorf/Germany (1997-2004) and University of Matara/Sri Lanka (2003) and International Health (M.Sc.) at the Charité University Hospital of Berlin (2015-2020). He also holds a postgraduate diploma in Medical Strategical Leadership (MSLP) from the US-Army Medical Center and School/USA (2014).
Within the Section of Global Health at the University Hospital Bonn, Oliver Henke leads the Working Group "Global Oncology".
INUKA Palliative Care Project – Implementation and Cost Effectiveness of Home Based Palliative Care in Northern Tanzania (Else Kröner-Fresenius Stiftung and Deutsches Institut für Ärztliche Mission)
AI-REAL Aggressive East African Diagnosing children and young adults with suspected Lymphoma in East Africa: Comparison of conventional pathology with digital scans and liquid biopsy (National Institute of Health Research and University of Oxford, UK)
Lecturer at University of Bonn, MSc Global Health Risk Management & Hygiene Policies
Lecturer (Lehrbeauftragter) at Berlin University Charité, Module: Global Oncology, MSc International Health
Lecturer at Kilimanjaro Christian Medical University-College, Tanzania
E-Mail: master.globalhealth@ukbonn.de
Landline phone: +49 (0) 228 287 10317
You find us in Building 66 (Gebäude 66) on the Venusberg-Campus.
For a map of the campus click here.
Postal Address:
Section Global Health
Institute of Hygiene and Public Health
Venusberg-Campus 1
D-53127 Bonn