MSc Global Health Risk Management & Hygiene Policies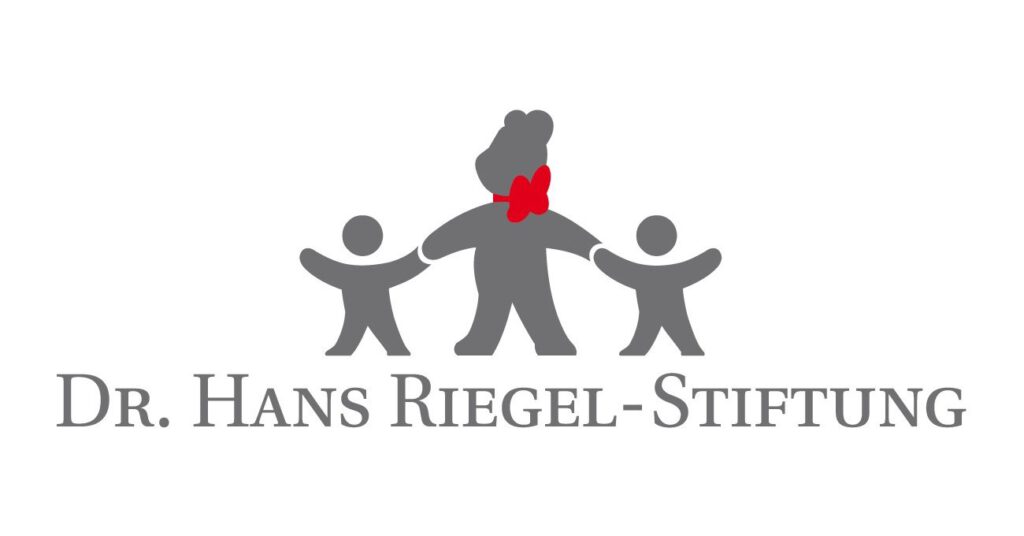 Since the start of the Masters programme the major sponsor has been the Dr. Hans Riegel-Stiftung. The Stiftung ('foundation') was founded by Dr. Hans Riegel himself who was one of the co-owners of the confectionery manufacturer HARIBO. His attention and interest was particularly focused on the advancement of education – from kindergarten to high school and university. This is where the MSc Global Health Risk Management & Hygiene Policies links to Dr. Riegel's concern for a future-oriented and forward-looking society. The Stiftung and the Master programme both think of science as a highly interdisciplinary field with multiple accounts for practice. In the case of the MSc Global Health this knowledge transfer from science to practice specifically is about policy making and health-related management at all levels.
The Dr. Hans Riegel-Stiftung currently is the main financial sponsor of the Masters programme. Thanks to this generous support to the University Hospital Bonn already 60 students from all over the world could take up their Global Health studies at Bonn, 27 of them from LMICs witha full scholarship for tuition fees, living costs and travel as they had shown high commitment to Global Health and had already advanced education and training for health issues in their scope of activity in their home countries.
The Masters programme has also already welcomed scholarship holders from KAAD, DAAD and Go Aide. Furthermore, the programme as such has been supported by the German Society for Hospital Hygiene e.V. (Deutsche Gesellschaft für Krankenhaushygiene e.V.).
Abraham Kidane (Ethiopia, first cohort)
My interest in Global Health developed during my time working on Ebola preparedness that allowed me to realise my country's lack of readiness to protect itself from emerging health threats and the vulnerability of the African region as a whole. I joined the study program with the vision of contributing to the strengthening of surveillance systems in my country and the African region. My time in Bonn gave me a unique opportunity of understanding the theoretical aspects of Global Health as well as means to translate existing solutions into local context. In this regard, being taught by professors with experience both in developed and developing countries, who know very well the African context and health challenges made my study worthwhile and a success. Currently, I do research and provide technical support to regional research institutes and respectivehealth facilities to strengthen a diseases surveillance system and response and minimize the effect of COVID-19 on the overall healthcare system. So far, the knowledge and skill I received in Bonn has helped me to conduct an in-depth look into the existing health system and programs and provide recommendations accordingly.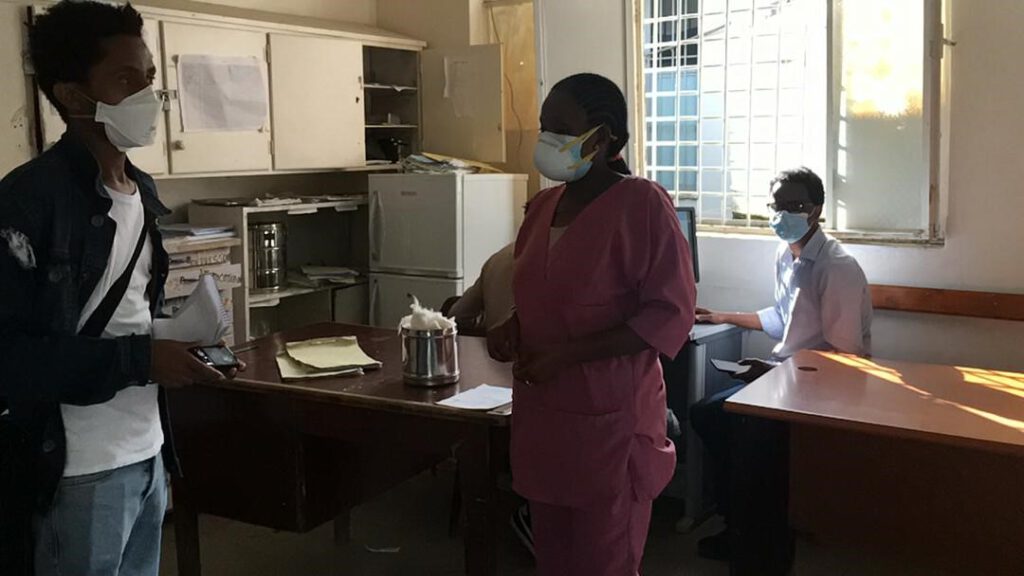 Tibebu Cherenet Kasaye (Ethiopia, first cohort)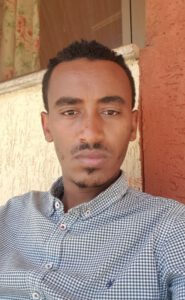 It was my wish to study health from my early childhood as I grew up in a country with a poor health system where many mothers died daily because of obstetric complication, where many children died due to diarrheal disease which can easily be prevented by simple measures, where many more died majorly because of easily preventable communicable disease. By the time I joined the Global Health Master at Bonn University in October 2017, sponsored by the Dr. Hans Riegel-Foundation, my strong motive was to acquire deep knowledge and skills to tackle these problems in my home country Ethiopia.
Even beyond my expectation, I gained a lot of knowledge and skills from the program. The contents of the courses, the diversity of the professors on each module, the lab practices, a lot of useful field excursions all together made the program very interesting. Not only these, but also the experience shared by different international students coming from different countries of the world is also very helpful.
After getting back to my home country, now I play my own role in different activities. Teaching in different academic institutions, conducting health research, and providing community services with my profession are my regular activities. I also work as a member and active participant in Task Forces established to combat the Covid-19 pandemic in my locality. Thanks to Bonn University and the Dr. Hans Riegel-Scholarship, studying the Global Health Masters in Bonn really helped me a lot in my today's professional contribution.
E-Mail: master.globalhealth@ukbonn.de
WhatsApp (for Chat): +49 1525 7065707
Landline phone: +49 (0) 228 287 10317